Heather Canyon is now an affiliate of Hi-Tech diamond.  Hi-tech is the leading supplier in lapidary equipment and supplies, including Cab King, Inland Craft and Tumble Bee.  For more information on Hi-Tech Diamond, click here.  
*Note that the discount is for materials and supplies.  I recommend that you register for an account before purchasing as they often send additional discounts via email.
If you are interesting in polishing cut concretions or other larger stones, you can use a hand polisher.  Sometimes the concretions will have fractures that need to be stabilized.  Starbond is the preferred method for stabilizing them.
These diamond polishing pads are a great and economical way of polishing larger flat surfaces of stone.  These can be put on an angle grinder or drill.  To use with a drill, you will need the drill adapter.  These tend to be pretty fast, so a polisher is probably better.  You can get cheap polishers from places like Harbor Freight.  The stones need to be kept wet when polishing, so use caution with electric tools. 
Remember that the stone must be kept wet when working with diamond polishing.  Kerston Safford has a you tube video on how to make an inexpensive drip system.  You can also buy a water pump like the one I use from Cab King
If you want something a little more upscale, you can also get a wet polisher.
For concretions and irregular stones, set the stone on a surface that can be molded around the base of the stone such as a towel or a bag of rice.
Starbond is a super glue that is popular in fossil preparation because it dries fast, has an accelerant option and a reversing agent.  It comes in thick, thin and medium.  It is also useful for quick stabilization of slabs that don't need to be vacuumed.  Thick Starbond is useful for filling fractures, bonding a backing, or filling pits.
Starbond is a quick and easy method of stabilizing slabs.  Just pour it on and let it dry, make sure the slab doesn't stick to the surface it is on.  It is not as useful for rough or thick material that requires deeper penetration.
Thin starbond is useful for penetrating slabs for stabilization.
Cactus Juice is a stabilizing resin that is often used.  I haven't personally used this material, but it is popular with people who use vacuum chambers.  Available in one gallon and 32 ounce sizes.
Pneumatic scribes are useful for cleaning rock from fossils.  These are a couple of relatively low cost options.  Si Fang is a knock off of Chicago Pneumatic.  They are basically the same except Chicago Pneumatic is made in Europe.  They will work well for light duty fossil preparation.  I have had the piston stick a few times but you can get it loose fairly easily. 
You can find Si Fang here:  https://amzn.to/3tcpga0
You can find Chicago Pneumatic here:  https://amzn.to/3Hh7Ca4
If you plan to do a lot of work with fossil preparation you may want to look into Paleotools.  They are much more expensive, over $500, but they have a stronger piston, tip and additional options for the tips.  They are a Chicago Pneumatic tool that has been modified.  You can find them at www.paleotools.com.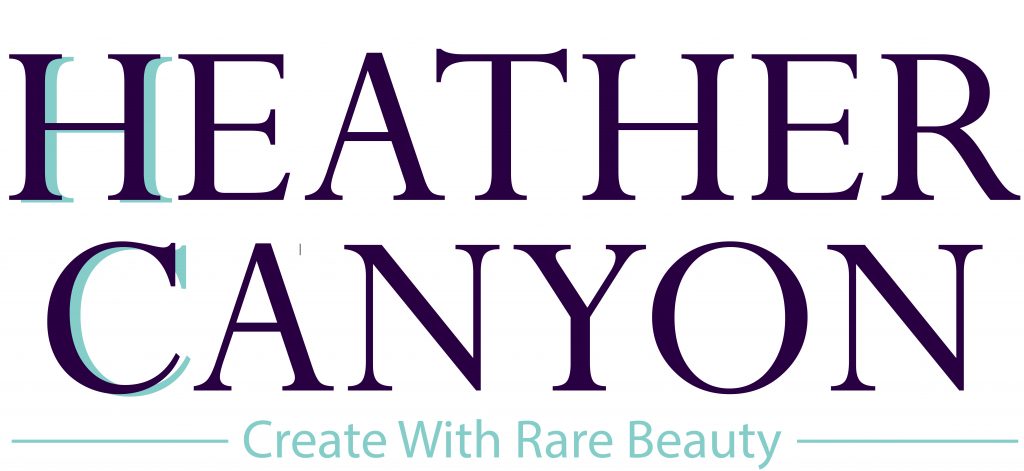 Additions to this page will be made periodically.
Heather Canyon provides these recommended affiliate links for your benefit.  When you purchase with these links, Heather Canyon will receive a portion of the profits from the company.