Heather Canyon is now an affiliate of Hi-Tech diamond.  Hi-tech is the leading supplier in lapidary equipment and supplies, including Cab King, Inland Craft and Tumble Bee.  For more information on Hi-Tech Diamond, click here.  
*Note that the discount is for materials and supplies.  I recommend that you register for an account before purchasing as they often send additional discounts via email.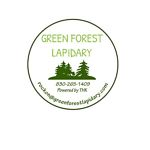 If you are looking for less expensive alternatives for lapidary grinding discs, polishing discs, saw blades and other materials, Green Forest Lapidary on EBay is an excellent resource.  I especially like his electroplated diamond discs with magnetic backs.
He also has a great selection of saw blades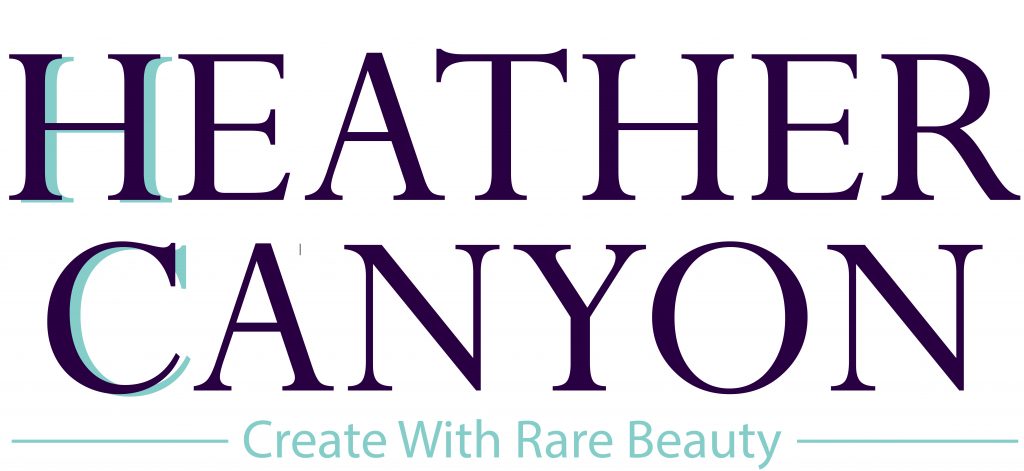 Additions to this page will be made periodically.
Heather Canyon provides these recommended affiliate links for your benefit.  When you purchase with these links, Heather Canyon will receive a portion of the profits from the company.